Meet the team driving the future of the internet. We leverage cutting-edge technologies and industry best practices to create digital experiences that deliver results.
Components
Background Image
Image

Logos
Image

Image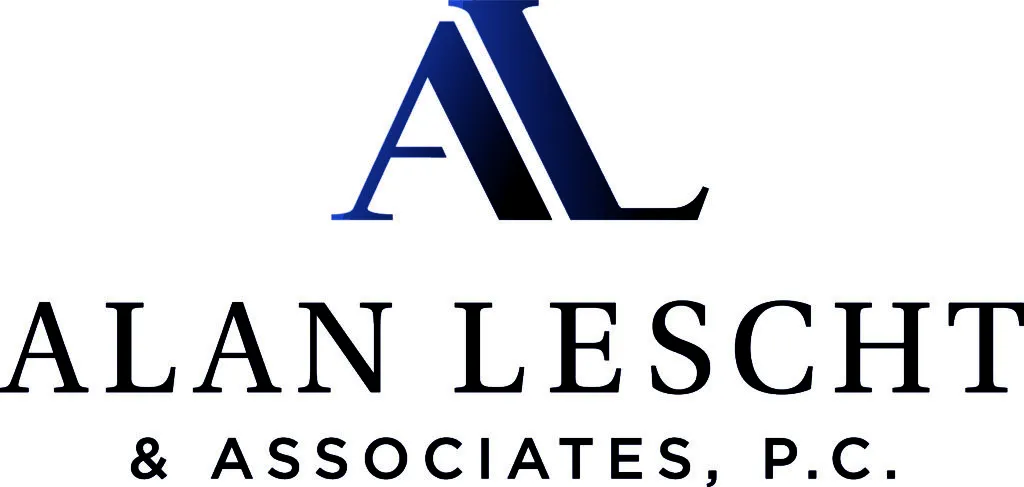 Image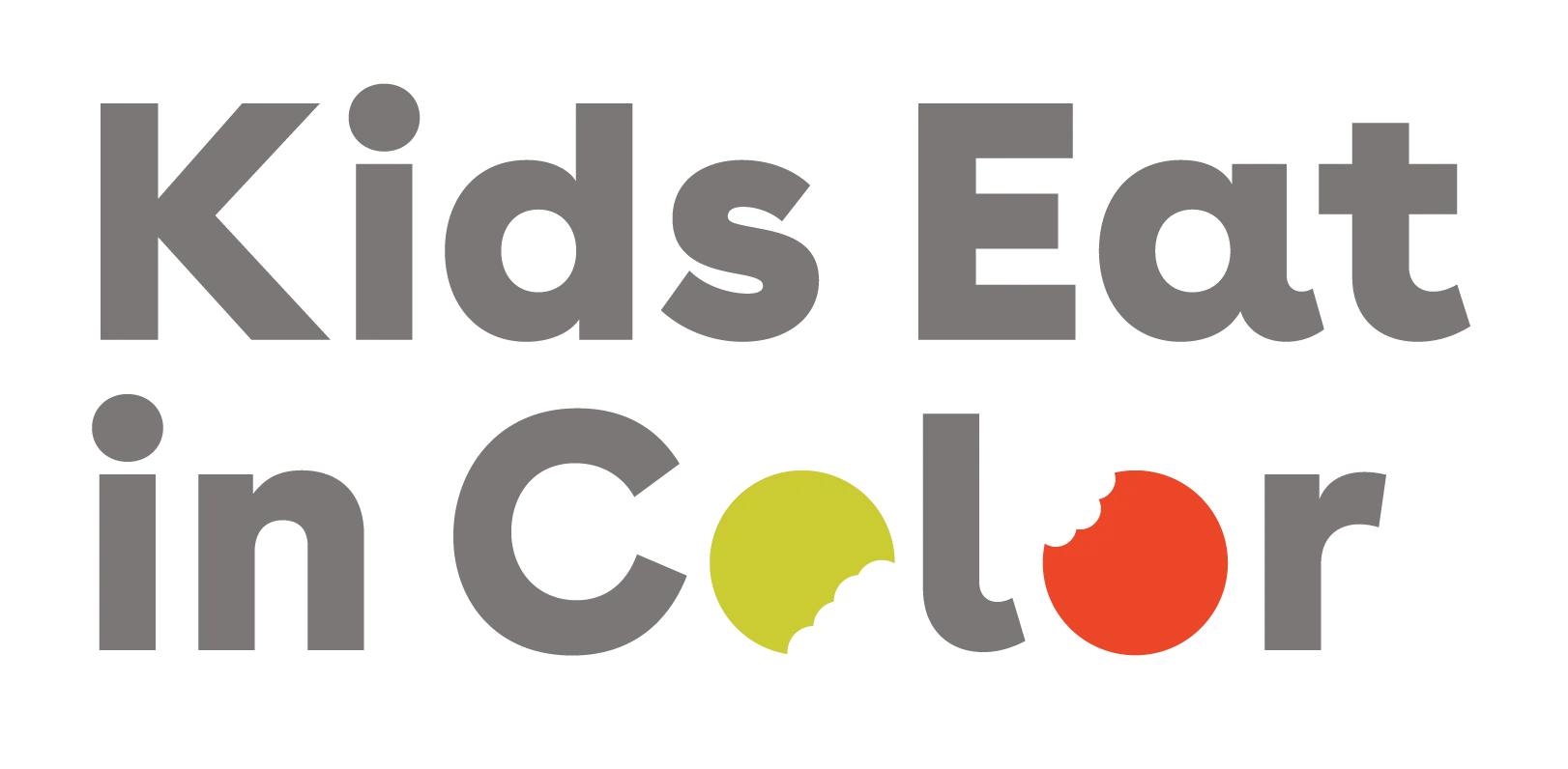 Image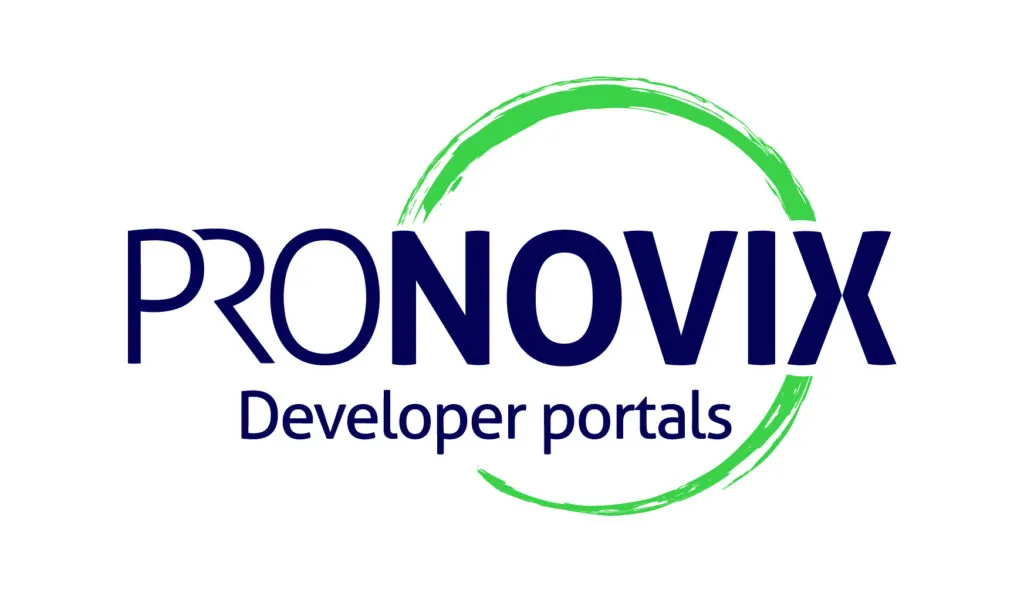 Image

Image

Image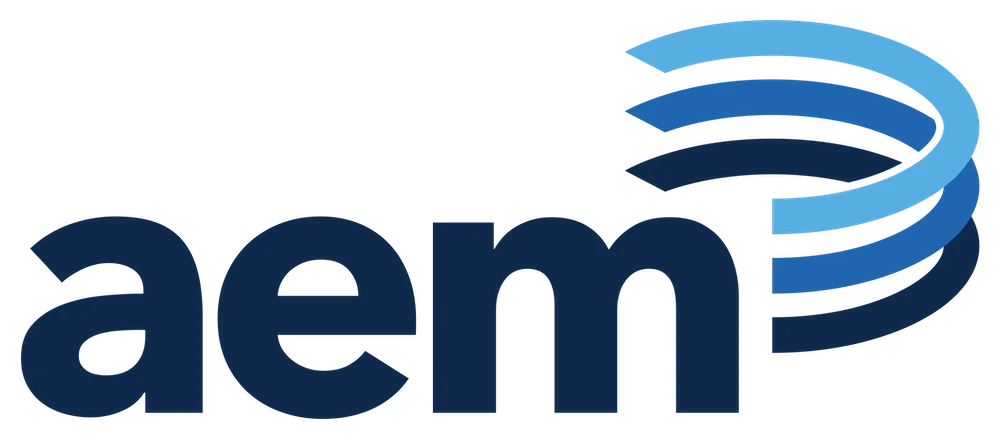 Image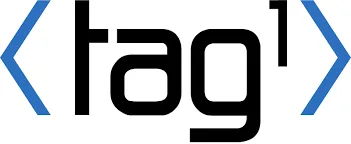 View Reference
Recent Blog
Learn about the differences between a Headless CMS and a Traditional CMS and how a Headless CMS may benefit you
Image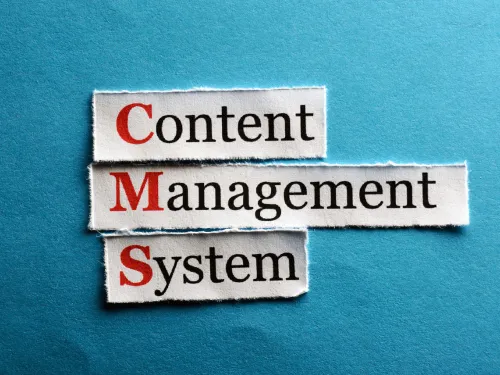 Digital Polygon attends Inbound 2023: Hubspot's Marketing and Sales conference in Boston, MA. Hear from Erica Perlman on her experience at the conference.
Image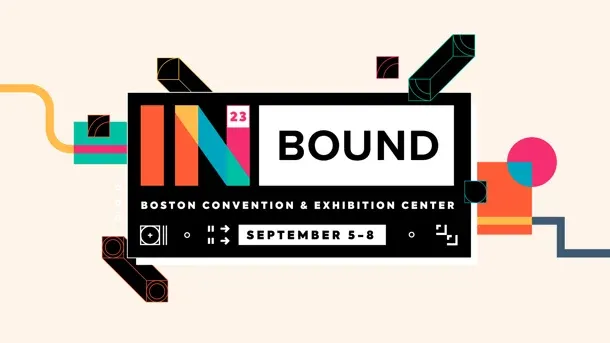 Featured on Talking Drupal, Digital Polygon's John Doyle explains why Drupal is an ideal CMS for customizable, composable content.
Image